Bhalwan Singh is and upcoming punjabi movie. Bhalwan means wrestler and the concept of the poster is to create a character whose name is Bhalwan(Wrestler) but he is this skinny guy is nothing like a wrestler. But in his own mind he is the most bad ass guy of the village. 
Photography / Post Production : Ankur Patar
Assistants: Tejinder Mann & Rupender Grewal
Creative Director : Amiek Virk
Production : Virasat Films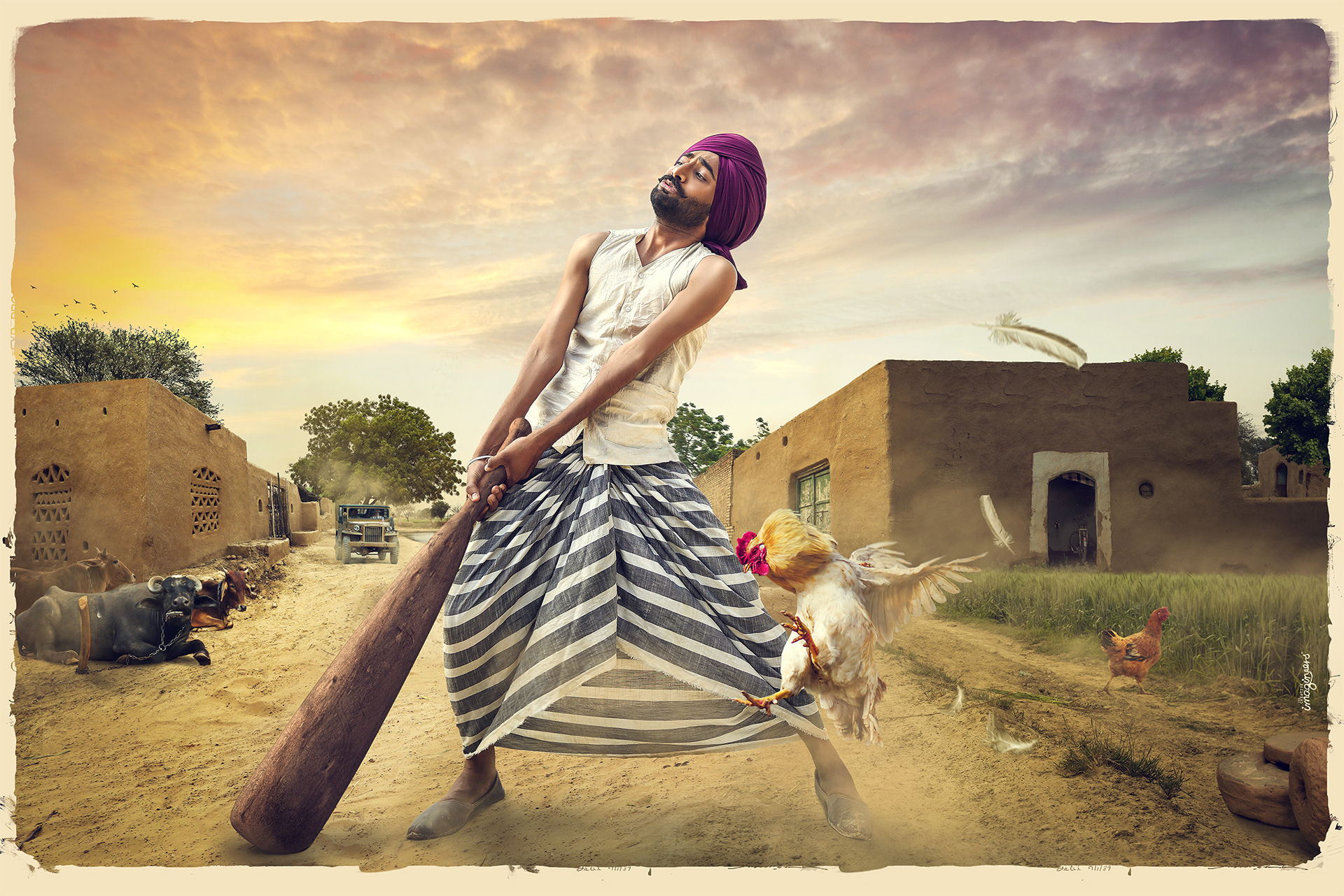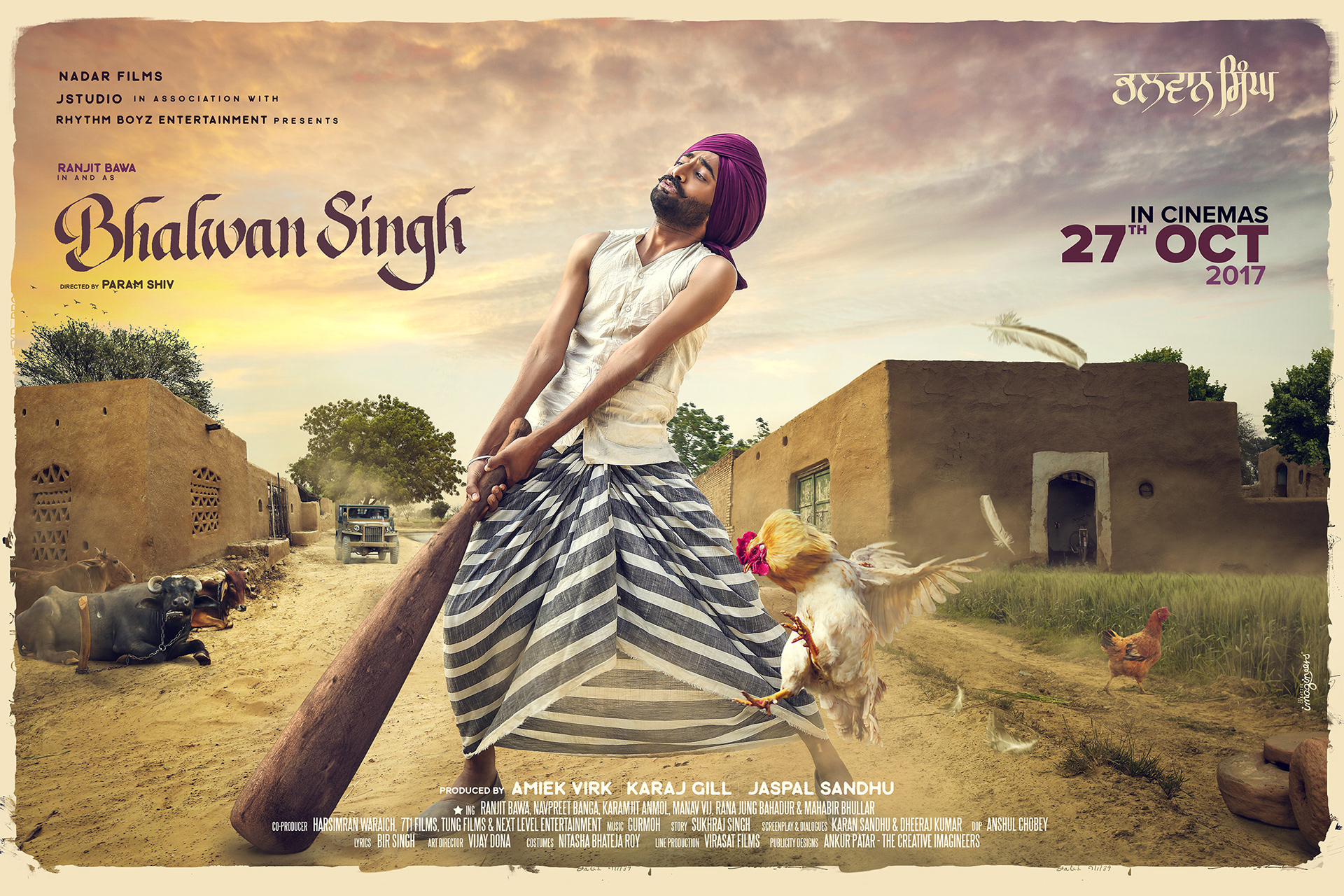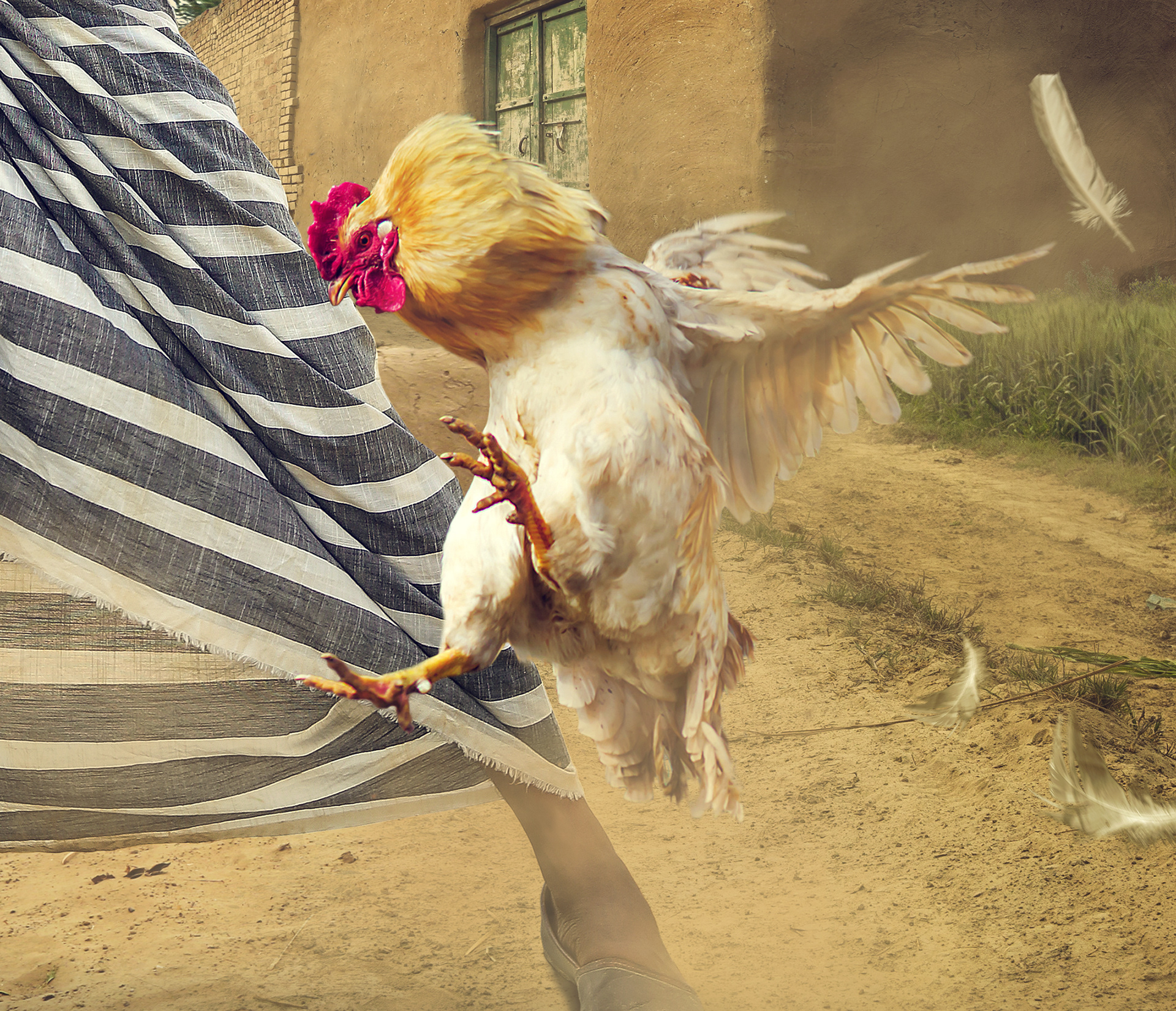 Here are some behind the scene shots. As the poster was done while the movie was being shot, we had to do with make shift outdoor studio.