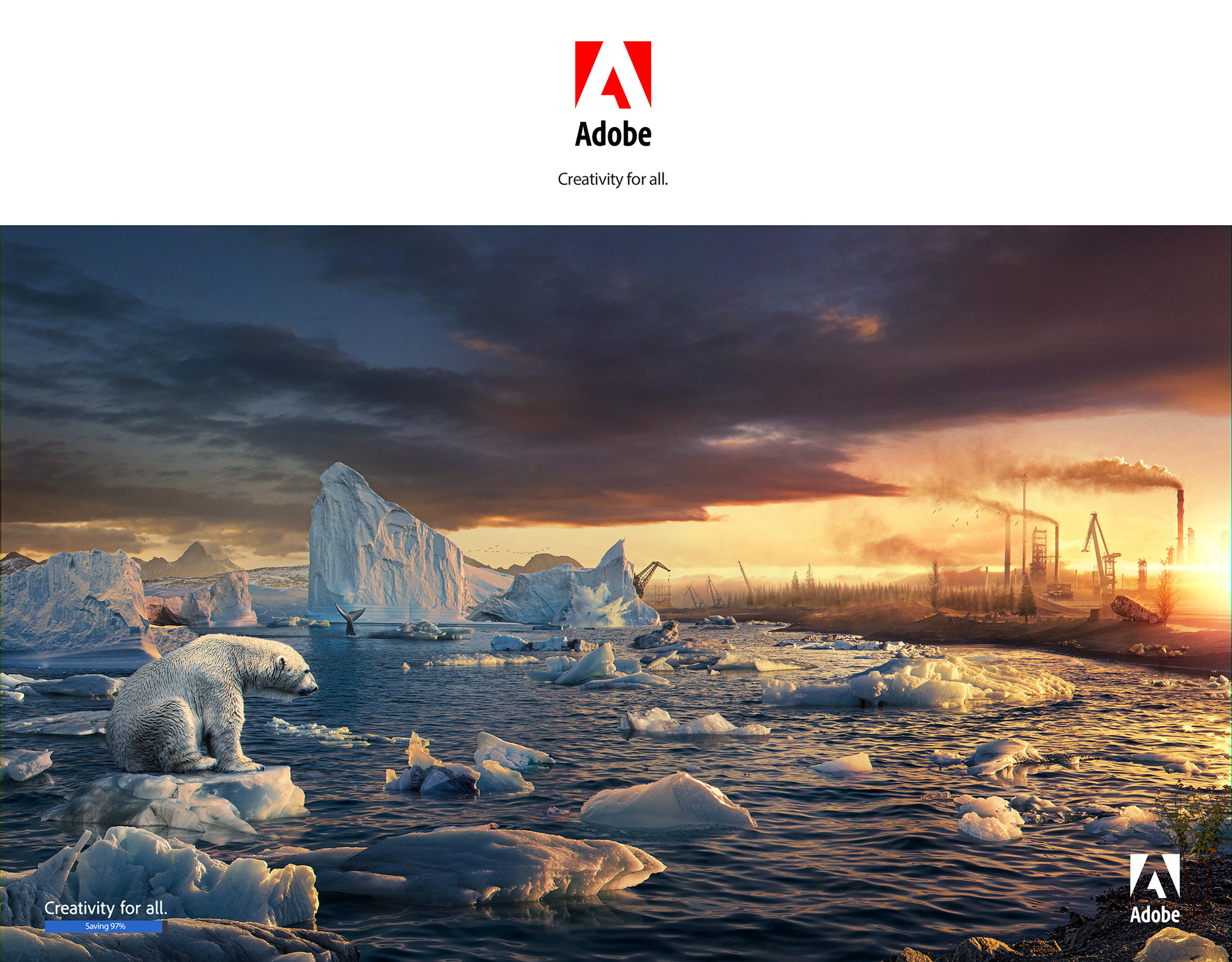 Adobe and Goodby Silverstein & Partners commissioned me to create an image to celebrate Adobe and how it helps creatives all around the world. Creativity for all says everything. I was given a theme to create something on the global warming and created this image out of stock images.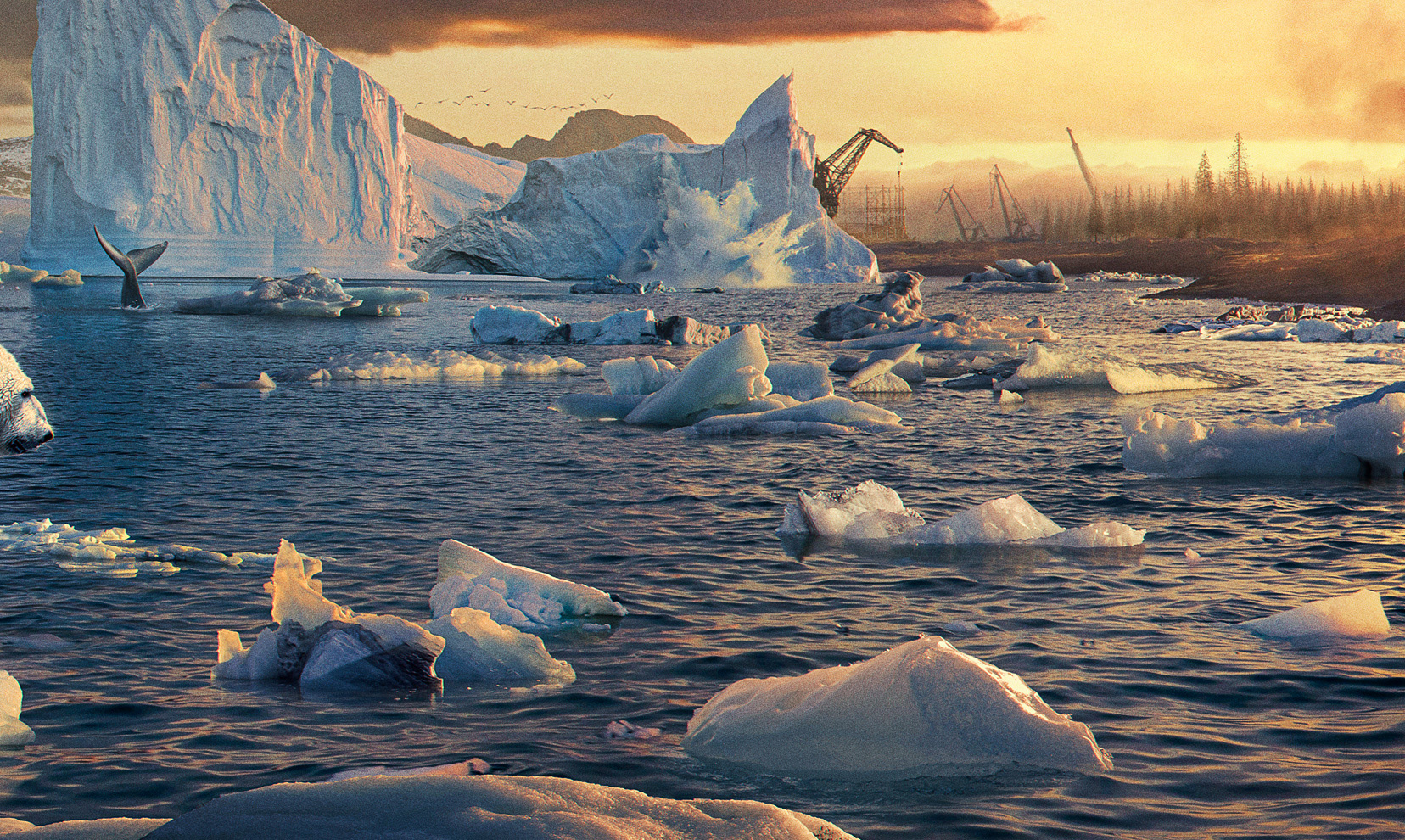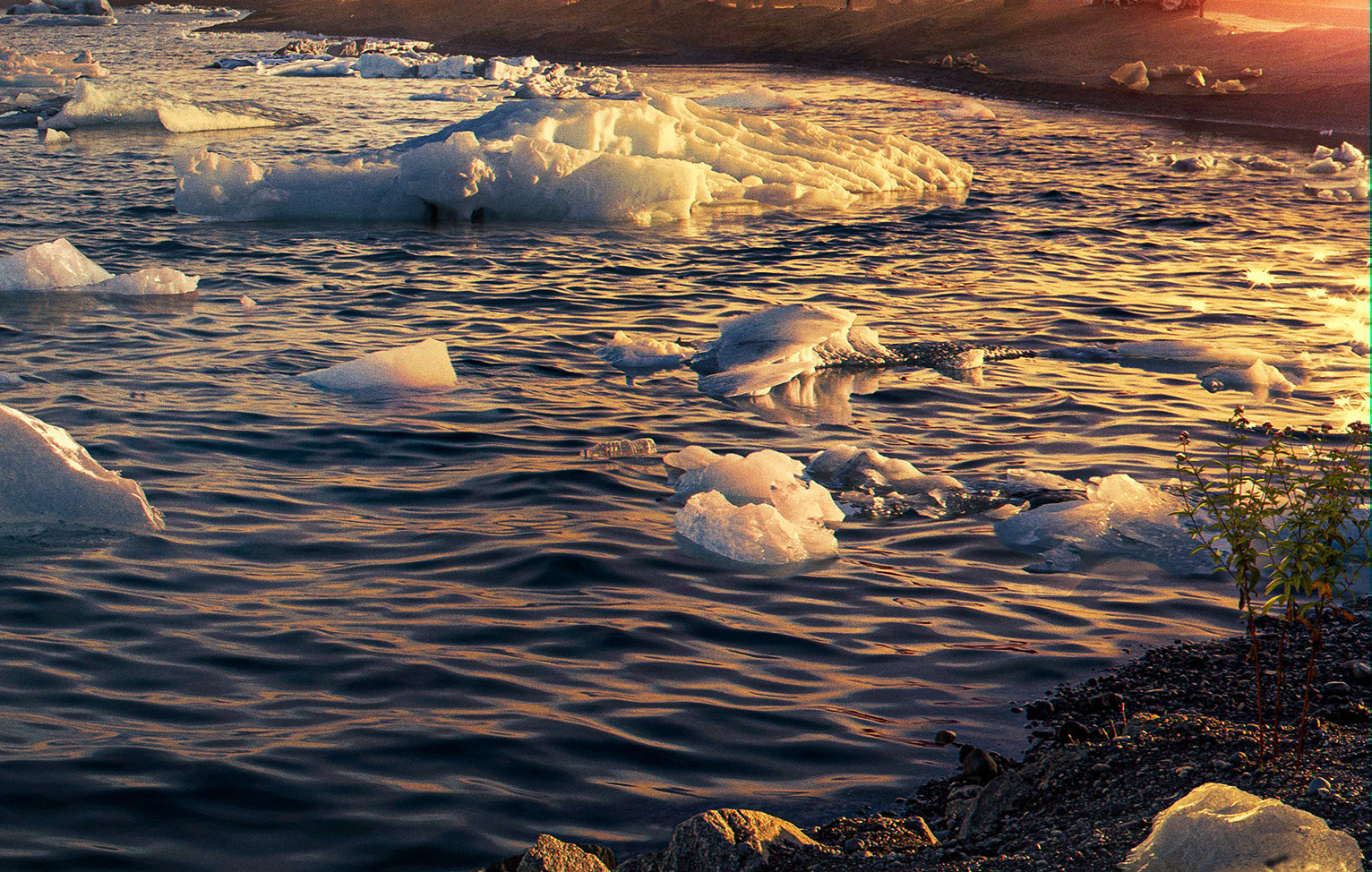 The campaign video for Creativity for all.
Credits - Creativity for all.
Since 1982, Adobe has worked to democratize creativity. Over the last 30 years, they've built ground-breaking creative tools like Photoshop, Premier, and InDesign – and in November of 2019, they released two more innovations: Photoshop for iPad and Photoshop Camera. It was in this moment, for the first time ever, that the world's most powerful creative tools extended beyond laptops and into the pockets of millions.

So, to celebrate this achievement, Adobe, GS&P and the entire creative community made "Creativity for all," a 60-second ode to the democratization of creativity, set to "Pure Imagination" by Gene Wilder. The mixed-media film features icons of the digital era like Shepard Farey, Malala Yousafzai and the credit list – with well over 1,000 names – includes a thank-you to every person who has ever opened an Adobe program.

But "Creativity for all" is more than a film. It's a rallying cry for the modern era of creation. A call to arms for creatives and creators across the world. And it's a commitment by Adobe and Goodby Silverstein & Partners to continue working toward a world where everyone who wants to make something, can.