Recently

Creative Gaga

, India's best design magazine gave me an opportunity to design their title/cover for Sep/Oct 2013 issue. The theme was festivals. I have mixed feelings about festival season in india, specially after the horrific crimes against woman.Ironically we Indians worship woman in many forms. Its a confused society. I have tried to blend in both these women in this artwork.
Softwares used : Adobe Photoshop CS6, Adobe Illustrator CS6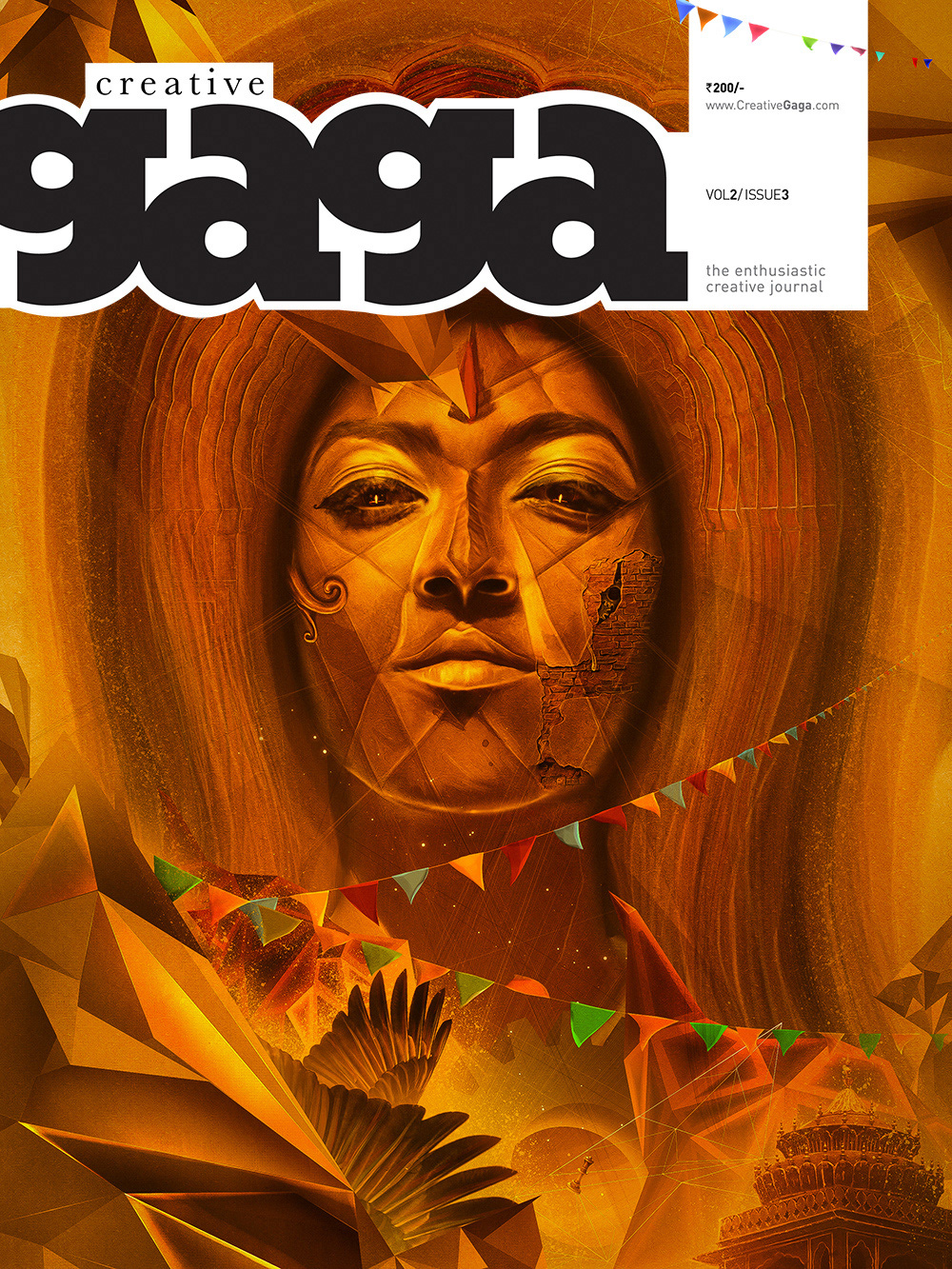 Version 2, Used as the title of magazine.